Bella is a super tactile, cotton blended plain velvet with a fine combed finish and impressive soft touch pile.
Presented in trend inspired colours offering soft, warm mineral tones, extensive neutrals through to rich jewel shades. The resulting look is one that oozes a contemporary, minimalist, sleek style and a must 'go-to' for any interior.
With such a premium aspect and handle you will be surprised this is a true contract/hospitality fabric and is extremely hard wearing (100 000 rubs), fire retardant and incorporates a soil and stain repellent finish for added 'easy care' practicality.
Sold in 1 Metre Lengths.
Product Details: 
Collection name: Bella FR Velvet 
Composition: 50% C, 50% P 
Weight: 512gsm / 15.1osy +/- 
Width: 140cm/55in +/-
Repeat: n/a 
FR Rating: BS 7176 Medium Hazard, IMO, CAL 117, NFPA 260 
Rub test: 100 000
Recommended use: Contract Upholstery, Maritime 
Design: Plain 
Fabric type: Velvet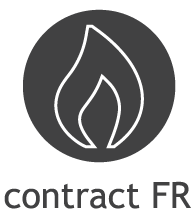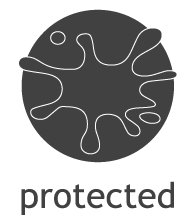 All Value and measurements are approximate and all colours shown on the screen are a guide, please order a stock sample before placing orders. 

Please Note - This item does not qualify for Free Shipping, Shipping will be calculated at Checkout. This item is not available for local collection. This item will be shipped to you direct from our manufacturer. If you order anything else from our website, please be aware there will be 2 separate deliveries. Fabric does not operate on a 1 day handling time, handling times will vary.