A lovely combination of a multi-colour, lively weave and textured plain in co-ordination colours makes Bathurst & Hesketh the ideal duo for a multitude of upholstery applications and possibilities, adding interest to any scheme.
As well as severe contract durability both qualities meet contract/hospitality and IMO FR standards and include Everclean+ an environmentally friendly soil release treatment which is water and oil repellent as well as stain resistant and anti-viral.
Sold in 1 Metre Lengths.
Product Details
Collection name: Bathurst & Hesketh
Composition: 100% P
Weight: 571gsm / 16.84osy +/-
Width: 140cm/55in +/-
Repeat: n/a
FR Rating: BS 7176 Medium Hazard, IMO, CAL 117, NFPA 260
Rub test: +50 000
Recommended use: Contract Upholstery, Maritime
Design: Plain
Fabric type: Woven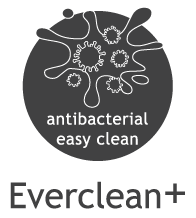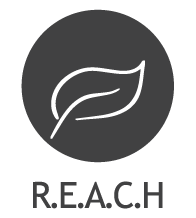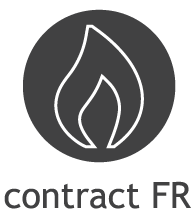 All values and measurements are approximate and all colours shown on the screen are a guide, please order a stock sample before placing orders.
If you require any technical specifications or a Sample for this product, please contact us via email or telephone

**Please Note - This item does not qualify for Free Shipping, Shipping will be calculated at Checkout. This item is not available for local collection. This item will be shipped to you direct from our manufacturer. If you order anything else from our website, please be aware there will be 2 separate deliveries. Fabric does not operate on a 1 day handling time, handling times will vary.